Joseph L. Akerman, Photography
Los Angeles, California



This is a user-directed website. You control what you see and how you see it.
Each gallery contains about 15 to 20 images. All images were created by me using standard photographic processes.
While you can view this website on a smartphone,
the images are much better when seen larger, such as on a laptop or a flat screen.
A new gallery is posted with each new season.
Please click on any gallery to enter, and then scroll down through that gallery to view the images.
This website and all images herein are copyrighted.
Thanks for your participation.
Click to view the current gallery.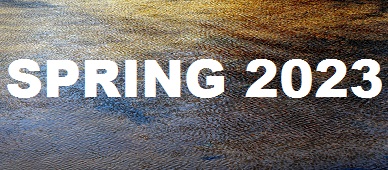 Click on any listed Gallery to view.

2023

2022

2021

2020

2019

The Summer 2023 Gallery is scheduled to open on June 21, 2023.
Photographer's Statement.
Thanks for visiting.

This website and all photographs herein are copyrighted.
Joseph L. Akerman, 2010 - 2023.
All Rights Reserved.