Joseph L. Akerman, Photography
Los Angeles, California




Click to view the current gallery.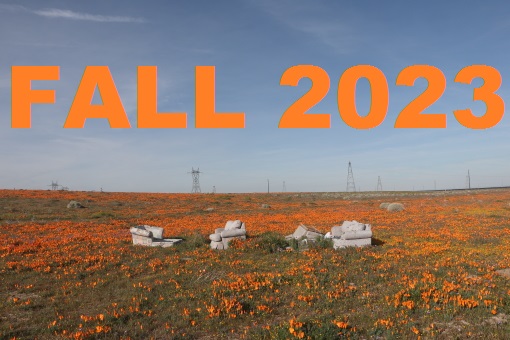 Click on any Gallery listed below to view that Gallery.
2019

The Winter 2024 Gallery is scheduled to open on the Winter Solstice,
December 21, 2023.
Photographer's Statement.
Thanks for visiting.

This website and all photographs herein are copyrighted.
Joseph L. Akerman, 2010 - 2023.
All Rights Reserved.